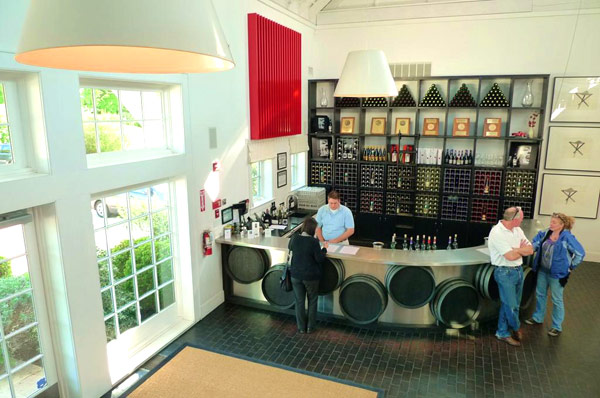 Located in the state of New York, on the east coast of the United States, Long Island extends some 120 miles over the Atlantic Ocean. Its maritime climate, geography and characteristics of the land have led to ideal conditions for producing an exceptional quality wine and long Island wine tours it's a must do.
The Long Island region comprises of Nassau and Suffolk counties, with most vineyards to the extreme east of the island and North and South fork. Here, the techniques of growth and aging, combined with state of the art technology allows world class wines to be produced.
long island wine toursA tour of the wine region of Long Island is a special experience where you will be able to delight in the taste of their wines. On your trip you can buy world-renowned wines directly from the producers.
Long Island wine tours  has a duration of 10 hours leaving from New York City
Long Island wine tours Departs from the city : 09:00 AM
Long Island wine tours Returns: 7:00 PM
Long Island Wine Tours

Vehicle

Number of  Hours

Total

 Sedan
10 hours
 $660.00
 SUV 7 People
 10 hours
 $790.00
 Limousine 06 People
10 hours
 $855.00
 Limousine 08 People
10 hours
 $915.00
 Limousine 10 People
 10 hours
 $980.00
 11 Passenger Van
 10 hours
 $785.00
 14 Pass Sprinter
 10 hours
 $980.00
14 Pass Limosuine
10 hours
 $1,255